OPO - Monitoring the reflectivity and scattering of telescope's coatings
About us
Optical solutions developed by Dr Daniel Malaise
Academic background
Carreer in astronomy, space and optical metrology
Strenghts of OPO
Timeline of CT7

The history of our most recent activities has gone like this:
References
Our instruments are currently in use at, among others, the following observatories and institutes: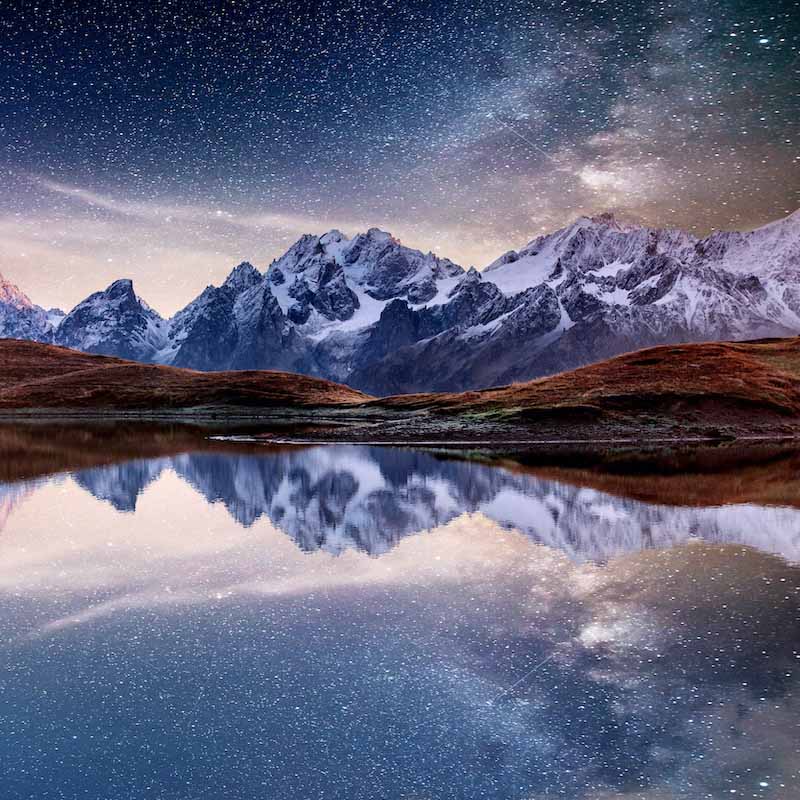 Collaborations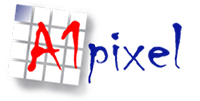 Software & electronics developer
For the software and electronics portions, we are cooperating with our longtime friend and associate
Pawel Woszczyk
, and his company
A1Pixel
. Pawel has worked with
Daniel Malaise
and
OPO
on all kind of projects since 30 years.
With his long experience in cameras and optical apparatus, he develops and manages the software and electronics of the CT7 and CT7a. He is providing technical support for the customers and a great help in the making of the documentation.

Website development
This website was developed and is hosted and maintained by
André Malaise
, as
Artes consulting
, who has no responsability for content and materiel offered over the website, or for the products or services offered by
OPO
.
---
This document is the sole property of OPO and may not be used or copied without our express authorization.
OPO sprl Address: Crawhez 9, 4890 Thimister-Clermont, Belgium Enterprise nr: 0478.624.724 Email:
[email protected]
Tel +32 87 68 89 89 IBAN: BE38 0689 0364 6872 BIC: GEBABEBB