---
---
Content:
About us
Optical solutions developed by Dr Daniel Malaise
OPO
is a specialized research and development workshop providing optical solutions to industry and institutes.
Academic background
It is grounded on the long experience of
Dr. Daniel Malaise
who worked as an astronomer in the University of Liège with Prof. Swings, in the
Harvard College Observatory
with Pr. F. Whipple, and in Paris Meudon with Pr. F. Praderie.
Carreer in astronomy, space and optical metrology
As scientifical and technical director of
IAL Space
,
Daniel Malaise
designed several major instruments for astronomical and earth observation from the
European Space Agency
, such as Giotto (Halley Multicolor Camera) and Hipparcos. He then turned to space industry founding
Spacebel
in 1988, a daughter company of Matra Espace, where he supervised, among others, the Silex, EIT and Mipas projects. After that he launched
DMO Optical solutions
, where he developed the highly reputed optical metrology instrument
Iris
in 1996 (
Read the newspaper report on DMO here
), and in 2002 he started his current company
OPO Optical metrology instruments
.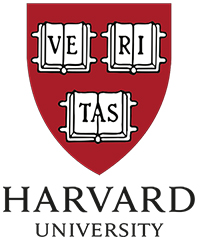 Top achievement instrument CT7
As a lifelong astronomer,
Daniel Malaise
cares very much providing quality control instruments that match the needs of modern telescopes. He has put all his past experience in designing a
specular multi wavelength reflectometer
specifically dedicated to his fellows astronomers. This is called the
CT7
, reminding the
7 wavelength bands
it operates. The design of this instrument was accompanied by a
thorough theoretical study of the problem
. Hence, for the first time astronomers can rely on instruments that, from the very start, have been thought solely for their purpose, with no economical or other bias; and the chosen solutions are fully and amply justified by rational arguments as it should always be the case in scientific fields.
Strenghts of OPO
The heart of competence of
OPO
is the mastering of
surface metrology
and a deep knowledge of
scattering processes
and of surface defects detection and characterization: microroughness, cleanliness measurement, etc. We are very proud to offer the most accurate metrology instruments in our field, that are the outcome of 50-year experience in optical metrology. The
CT7
, which stays our flagship, is already in use at
numerous observatories and institutes accross the world
. It is a very stable and very strong instrument that has been tried and tested for 10 years already.
Timeline of CT7
The history of our most recent activities has gone like this:
• The first version of the
CT7 reflectometer / scatterometer
was launched in 2010, a first major upgrade took place in 2012, a second in 2016 and the current fourth version was released in the end of 2020.
• The newly developed
CT7a reflectometer / scatterometer
was first released in may 2020 and offers solid prospects of evolution for ever better measurements.
• In january 2021, we released the
"Cherenkov version"
of the
CT7
, capable of highly accurate measures of the reflectivity at wavelength bands
down to 308nm
.
---
Collaborations
Software & electronics developer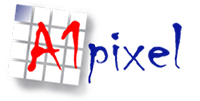 For the software and electronics portions, we are cooperating with our longtime friend and associate
Pawel Woszczyk
, and his company
A1Pixel
. Pawel has worked with
Daniel Malaise
and
OPO
on all kind of projects since 30 years.
With his long experience in cameras and optical apparatus, he develops and manages the software and electronics of the
CT7
and
CT7a
. He is providing technical support for the customers and a great help in the making of the documentation.
Website

This website was developed and is hosted and maintained by
André Malaise
, as
Sapiens consulting
, who has no responsability for content and materiel offered over the website, or for the products or services offered by
OPO
.
---
References
Our instruments are currently in use at, among others, the following observatories and institutes: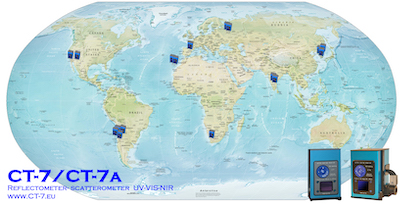 Map courtesy of A1pixel
---
---
« Accurate perception of reality is the condition for rational and successful

action. »
-
---
---
© OPO 2020-2021 - all rights reserved