---
---
Content:
Contact
Access to support section for CT7 users
If you are a CT7 user already
, you can access the Support section here with your given credentials:
As of 2021, you can find your credentials on your CT7 usb key. If you cannot find them anymore or have an instrument from before 2021, just send us a little email and we will be happy to give your credentials back!
---
Contact information for non CT7 users
If you are not a CT7 user yet
, feel free to
contact us directly
for any question related to our reflectometers / scatterometers or to request a quote. We will be happy to discuss your needs in more detail.
---
Company information: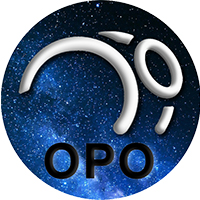 OPO srl
Enterprise nr:
0478.624.724
Address:
Crawhez n°9
4890 Thimister-Clermont
BELGIUM
Tel:
+32 87 68 89 89
Email:
VAT nr:
BE 0478.624.724
Bank:
IBAN BE38 0689 0364 6872
BIC GKCCBEBB
Personnal contact: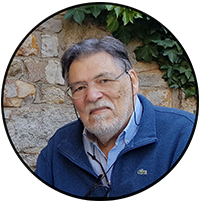 Daniel Malaise - Founder and technical reference
Tel: +32 87 68 89 89
Email:
[email protected]
---
---
« Accurate perception of reality is the condition for rational and successful

action. »
-
---
---
© OPO 2020-2021 - all rights reserved