---
---
---
Content:
OPO: Other products and services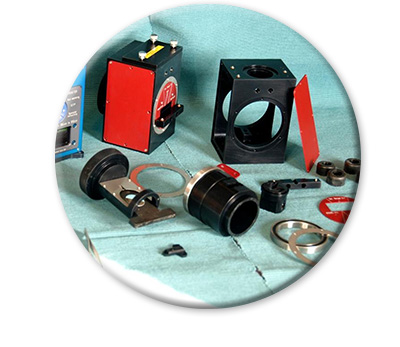 Up to date pricelist
VW7
VW7 is a seven band absolute calibration jig that allows to calibrate the gauges used with
CT7
; it is a very sturdy precision apparatus that needs no maintenance.
Absolute accuracy: 0.2%
Price: 12,800.00€
VW3
VW3 is the same instrument as VW7, fitted with a three band source (365; 590; 940 nm).
S7 & S3
S7 is a 7 band replacement source. S3 is the 3 band version of the source fitted in apparatus.
Price: 3,600.00€ (including exchange and settings in reflectometer).
GR
Calibration gauge (absolutely calibrated).
GS
Scattering (5% or 10%) calibration gauge.
GCal
GCal is a recalibration of the absolute reflectance gauge.
Price:
For 7 wl: 500.00€
For 3 wl: 200.00€
---
---
« Accurate perception of reality is the condition for rational and successful

action. »
-
---
---
© OPO 2020-2022 - all rights reserved